Parque National Sierra de las Nieves
The National Park Sierra de las Nieves became part of the UNESCO biospheres list in 1995.
The park has many natural riches (plants and animal species). Some of which can be exclusively found in the park, such as the Quejigo Pinsapo. Animals such as the Alpine ibex or otters are some of the permeant inhabitants in the park.
It will not be a surprise to you that the National Park Sierra de las Nieves is a true paradise for nature lovers and hikers.
El Torcal
El Torcal was the first protected nature reserve in Andalusia (1929). It covers more than 1,200 hectares. In 1978 it was declared rich in flora and fauna.
What makes El Torcal so special? It is one of the most impressive limestone landscapes in Spain.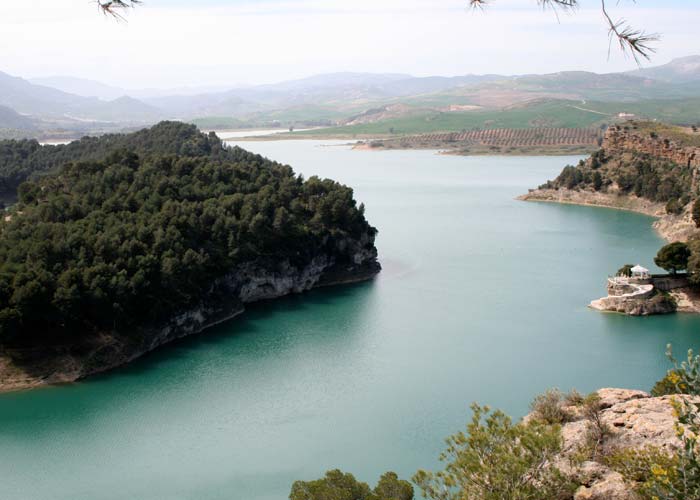 El Chorro – Lakes of Ardales
The gorge of El Chorro is the main attraction of the Ardales Park. There you will find the recently renovated path of 'El Caminito del Rey', a particularly spectacular walkway along vertiginous gorges! Not for people with fear of heights …
It is also an ideal place for hiking near the beautiful lakes of Ardales and to be completely immersed in the beautiful countryside. The Lakes of Ardales are especially popular for their natural beauty and amazing views.